Exol Lubricants is the largest independent UK company manufacturing and supplying a range of lubricants and related products for production, agriculture, transportation and automotive industries. Exol Lubricants ensures complete quality management from design to production, distribution and customer support. Exol Lubricants has a reputation of a company offering high quality products and service, fast delivery and excellent technical support.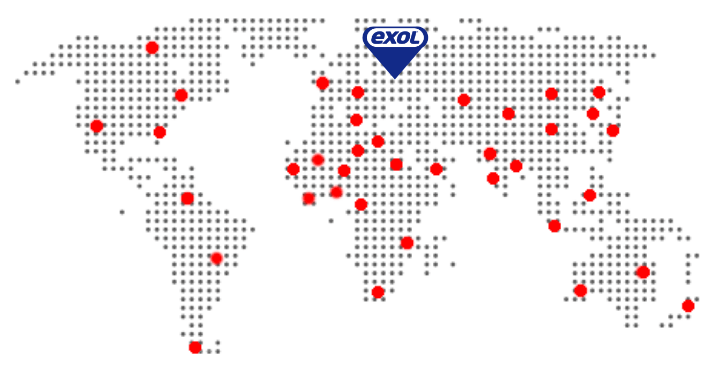 Sars Auto – EXOL representative in the Baltic countries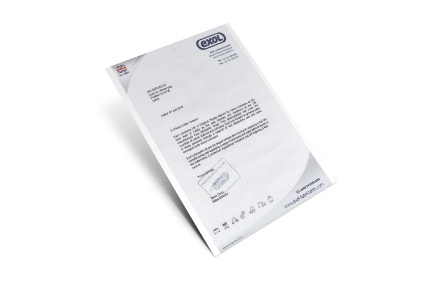 Since 2019, we are the only official representative of EXOL oils and lubricants in the Baltic and Scandinavian countries. Due to this, we can offer great deal to future partners and distributors.
Please accept marketing-cookies to watch this video.
Oil and lubricant product catalog
The only brand store in Latvia
We invite you to visit our brand store. Our experts will provide detailed information and advice on EXOL oils and lubricants. We offer products at special manufacturer prices.
Address: "Ķērpji", Vaive, Cesis region, LV-4136, Latvia (81.02 km). Vaive, Latvia, LV-4136.
Please accept marketing-cookies to watch this video.